Artison forklift
We are proud agents for Artison Forklifts.
Artison forklifts are guaranteed to offer a perfect combination of inbuilt quality, Robustness, Reliability, Innovative designs and value for money. The Range includes trucks from 1500kg to 5000kg with lift height available up to 6000mm. The range of power derivatives are LPG, Diesel and Battery (DC and AC options)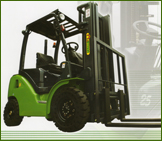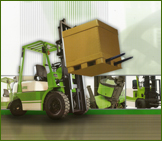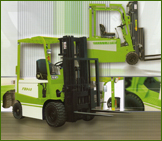 Quality is a major reason why Artison forklift trucks have grown in popularity across Europe. The factory has attained BVQI London accreditation for quality and ensured compliance for ALL models to EN1726:1 1999 "Safety of Industrial trucks up to and including 10000kg".
If you are looking to purchase a new forklift Contact us to view the full range of Artison forklifts.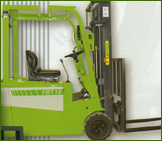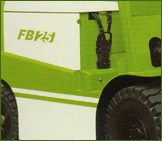 Would you like to find out more about Artison and their trucks? If so then please click here to view their official website.
Hire From Us Today
01473 657875
Contact

Us